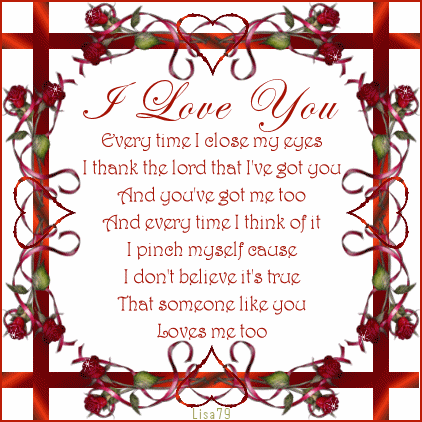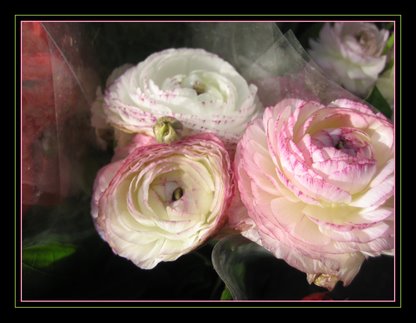 MY LITTLE PERSIAN BUTTERCUP
WHENEVER YOU FEEL DOWN OR BLUE
JUST SO YOU KNOW THAT I LOVE YOU,
YOUR SMILE YOUR TOUCH EVERYTHING YOU SAY,GIVES ME THE CHILLS MAKES ME SMILE AND BRIGHTENS MY DAY.
YOU ARE THE WOMAN I ADORE,
WITH EVERY DAY I LOVE YOU MORE
AMAZINGLY SWEET FUNNY AND SMART,
YOU STOLE MY HEART RIGHT FROM THE START.
YOU ARE MY LOVEY NOW AND FOREVER
MUAH TIMES INFINITY
ARENT I CLEVER!